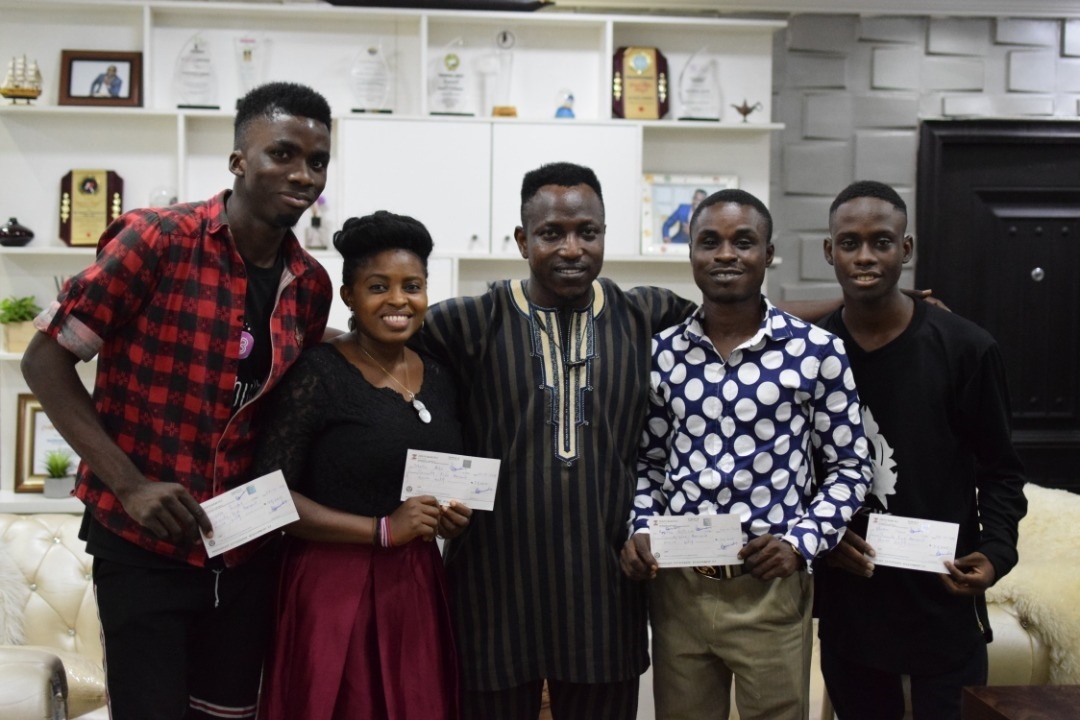 Mentoring
Some of Sunday's core values include commitment to mentoring and inspiring young people to be the best versions of themselves, creating opportunities for advancement, and helping to build dreams.
He is deeply involved in social impact activities through the Olorunsheyi's Mentorship Platform where he gives back and creates impeccable opportunities for the youth.
Foundation
For over two decades, Sunday Olorunsheyi has been giving back to society through acts of dedicated philanthropy. He is the Founder and Chairman of The Olorunsheyi Foundation which was established to tackle issues of poverty, poor education and community health in Africa.
Since 2012 over 200 students have gotten scholarship funding for promotional examinations. Olorunsheyi has also created a pool of funds for the past 3 years to help small businesses either start or scale up.